Red Squirrels are back in the news, but not as you might think!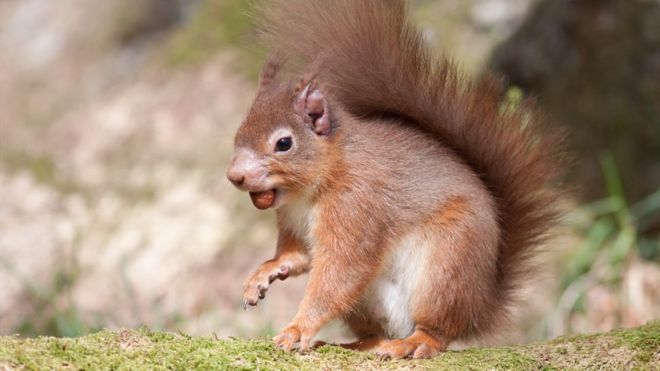 The BBC have reported today that our native red squirrel carries two different strains of bacterium that causes leprosy!
Read more here
.
Tell us what you think. Does this change your opinion of our native squirrel?
Chris & The Forest Skills Ltd Team
Let the adventure begin!